Brampton, Ontario dentist describes dental bridges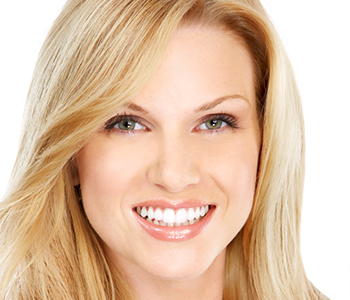 Brampton, Ontario patients who are faced with tooth loss may feel slightly overwhelmed at the many choices available to them for tooth replacement. Options may include:
Dentures
Implant-supported Dentures
Dental Bridges
Dental Implants
Each of these methods of tooth replacement have their benefits. It is important to discuss each of these with a dentist to determine the most advantageous solution for your specific needs. Dr. Deepak Joshi of Kensington Dental can perform an evaluation and help patients decide what is best for their smiles. In many cases, patients choose dental bridges.
Dental bridges explained
Patients who want to learn about dental bridges should speak with a professional. A dental bridge is less expensive than a dental implant but more permanent than a denture. A dental bridge is made of a false tooth called a pontic that is fused with a dental crown on each side. This creates a single restoration that is then bonded over the adjacent teeth to replace the tooth in the middle.
What are the advantages of dental bridges?
Dental bridges can last a long time when patients care for them properly with brushing and flossing. Additionally, patients should maintain their regular dental appointments to ensure there is no problem developing underneath the bridge. This may lead to the development of cavities or periodontal disease on the teeth covered by the bridge. Dental bridges are also extremely affordable and easy to care for, making them an obvious solution for many of our patients seeking permanent repair in an economical way.
Dr. Deepak Joshi and the group at Kensington Dental work closely with patients to provide the best possible dental care. Every patient is unique and should be handled as such. By speaking with our team of professionals, we can help guide patients through the process of restoring their smiles and enjoying a more attractive appearance – even when natural teeth have been lost due to injury, extraction, or disease. Call us today at (905) 791-7549 to learn more!